Testing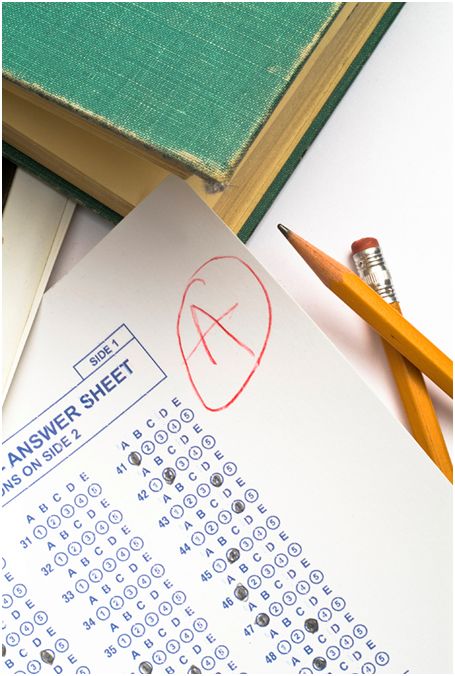 The tests we offer for campus students are listed below. To make an appointment and to register for a test you must first pay any fees to the Financial Services Office down the hall from the Center. Once you have paid, bring your receipt to the Center to reserve your seat for the exam. For questions or reservation please call the center.
Academic College Test (ACT)
Challenge Exam
College-Level Examination Program (CLEP)
Test of Essential Academic Skills (TEAS)
Placement Tests
Please keep in mind that we are a residual testing center for the ACT, Challenge Exam, Placement Exams and the TEAS. As a residual testing center, your scores are only valid at ADU and we do NOT transfer scores to any other institution.
Updated: Thu, 12/26/2013 - 11:40 - by gpmb96